Skip to Content
30 Window Minimum Commercial Contractors Welcome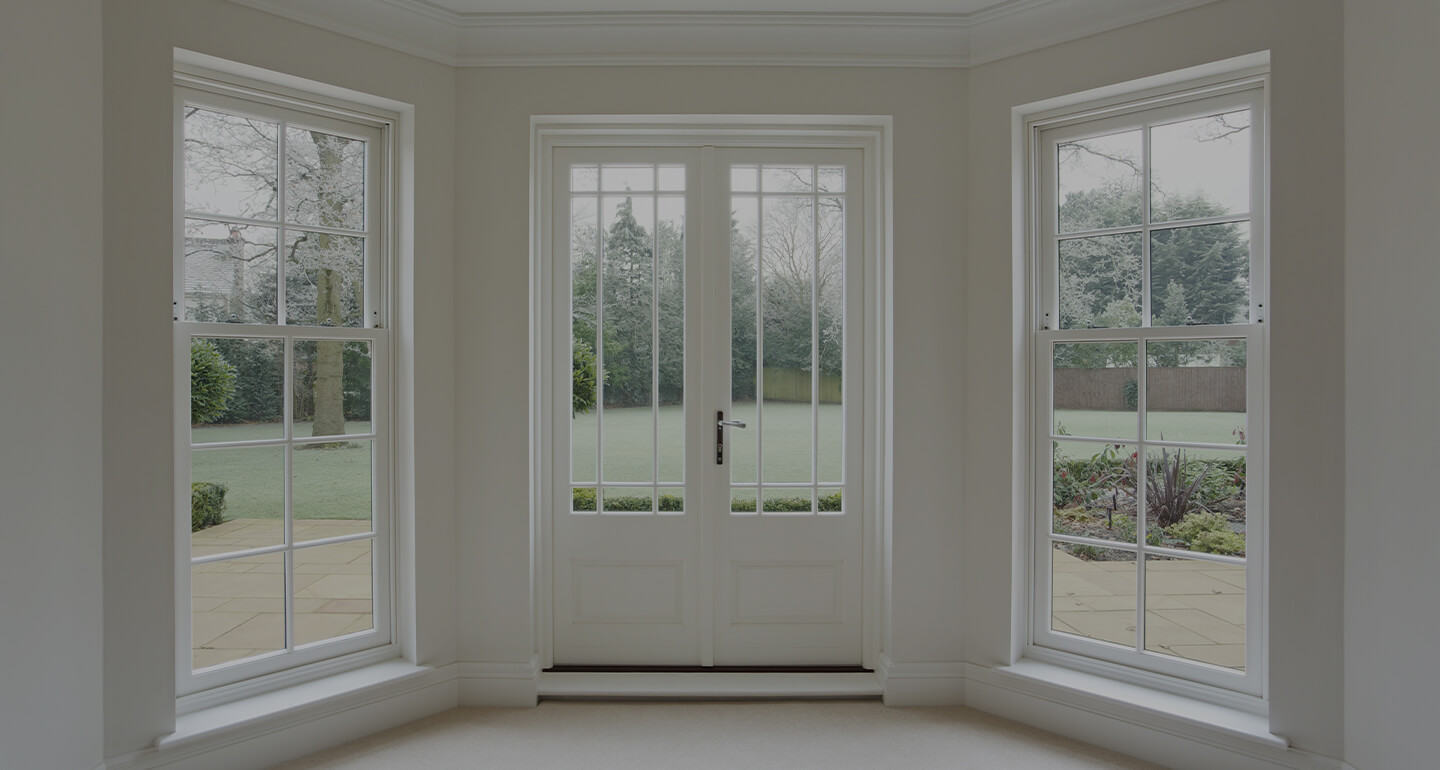 Impact Windows and Doors Wholesaler Offers Safety and Value
Windows and Doors from Trusted Pros in Florida
When residents in Broward or Monroe County need added protection and comfort from their windows and doors, they trust Impact Windows and Doors Wholesaler. We built our business thanks to our relationship with many manufacturers. Our team ensures you pay the lowest prices for the best materials when adding our options to your home or office. Our area is no stranger to severe weather during hurricane season, which is why we work with you to ensure your home or office is protected from strong winds and heavy rains. Give us a call today when you are looking to upgrade or when building your dream house.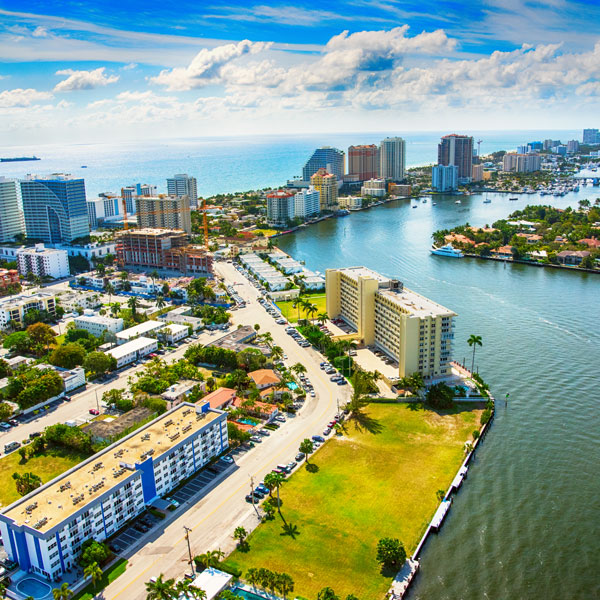 What Are Impact Windows and Doors?
Impact windows and doors were designed to protect buildings from hurricane-force winds and rain. However, there are many other benefits to their installation. They help make your building more energy efficient, which means you could be saving more money each month on your heating and cooling bills. You can also expect a quieter experience since they provide your building with noise reduction technology. They can also be customized to fit any size you need for your home or office.
Our Window & Door Installations Keep Your Family Protected
Not only do you get the best windows and doors possible in Florida, but you also get high-quality installation services. There is no sense in buying excellent windows and doors to have them poorly installed and rendered ineffective. Impact Windows and Doors Wholesaler takes care of everything and leaves nothing to chance with a middleman. You can rely on our professional skills thanks to years of experience and dedication to the craft. Our install team has been through all of the latest and traditional training to ensure an effective and efficient installation.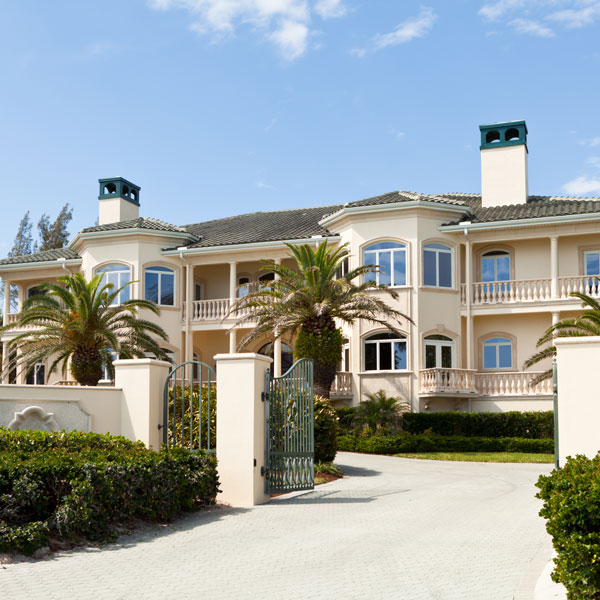 Expect More With Impact Windows and Doors Wholesaler
Impact Windows and Doors Wholesaler provides our customers with the best window and door options to keep them safe and comfortable. We also make them affordable and offer a free estimate on the cost of your purchase plus installation fees. For years, we have been helping home and business owners alike take care of their buildings, while raising the value on them. You will also save money monthly thanks to the great insulation these windows and doors provide. Whether remodeling or rebuilding, Impact Windows and Doors Wholesaler can give you a helping hand.
Customer Testimonials
Wish I heard of this company when I changed out a few of my windows to hurricane impact windows last year. WOW what a huge price difference and still appear just as strong and as good as the more expensive hurricane windows. Next year I plan on ordering up the hurricane doors as well..hope pricing just as good. I think I spoke to the owner when I called he was very knowledgeable. Thank you!

Address
2630 W Broward, Suite 203- #302
Fort Lauderdale, FL 33312
Phone
609-992-4102
Hours of Operation
Monday: 9:00 AM – 6:00 PM
Tuesday: 9:00 AM – 6:00 PM
Wednesday: 9:00 AM – 6:00 PM
Thursday: 9:00 AM – 6:00 PM
Friday: 9:00 AM – 6:00 PM
Saturday: 9:00 AM – 6:00 PM