Skip to Content
Trust Impact Windows and Doors Wholesaler
If you are looking to reinforce your home or business' doors, consider calling Impact Windows and Doors Wholesaler for high-quality impact doors. Expect better protection from potential intruders and hurricane-force winds this season by having our professional installers add impact doors. We have trained them to work efficiently and effectively to prevent any excess downtime or access to your Florida home or office. For years, we have helped our community protect their loved ones and employees by adding impact doors and windows. If you have any questions or are ready to get started, please give us a call. We provide free estimates on all products and services, so you know exactly the cost. Our team is also happy to answer any questions you may have throughout the entire installation process.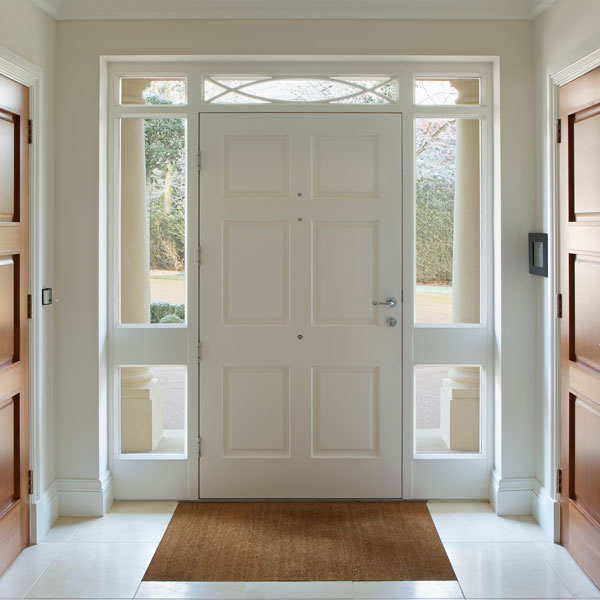 Skip the Middleman With Our Installation Services
To help you even further, we provide you with an expert installation team, so Impact Windows and Doors Wholesaler can be your all-in-one door shopping experience. We cut out the middleman to help you feel more comfortable having the same team you purchased your doors from installing them as well. We understand everything needed for these doors to be installed and have worked with them for years, which helps us move quicker during the process. By hiring our team, you also get instant access when you have questions or want to make changes while we work to safeguard your home with impact doors. We also have access to all of the industry's best options when it comes to size and style.
Added Benefits of Installing Impact Doors
Impact doors provide you with better protection, but they also offer so much more. If you are considering selling soon, adding these doors will increase the value of your home. They help complete your aesthetic and give the face of your home or office a fantastic look while being prepared for hurricane season. They also create an excellent seal along the edges to keep your warm and cool air in, saving you money on your energy bills each month. Impact doors help you reduce your carbon footprint by being more energy-efficient than other options on the market. Stay cozy and safe with Impact Windows and Doors Wholesaler this year.
Skip The Middleman and Hire Impact Windows and Doors Wholesaler