Skip to Content
What Are Hurricane Doors?
For Florida home and business owners, hurricane doors are a must. We experience strong winds and heavy rains during hurricane season, and Impact Windows and Doors Wholesaler is here to help. Our team of experts can assist in finding the right door for your building and get it installed correctly with no trouble at all. Expect fast services throughout since we handle sales and installation. You have a team member on-site at all times to support you when there are questions or wish to make changes. To help make things more affordable, we provide each customer with a free estimate to keep you in the loop on all charges without any hidden or surprise fees. Call on us today when you are ready to make the upgrade to hurricane doors.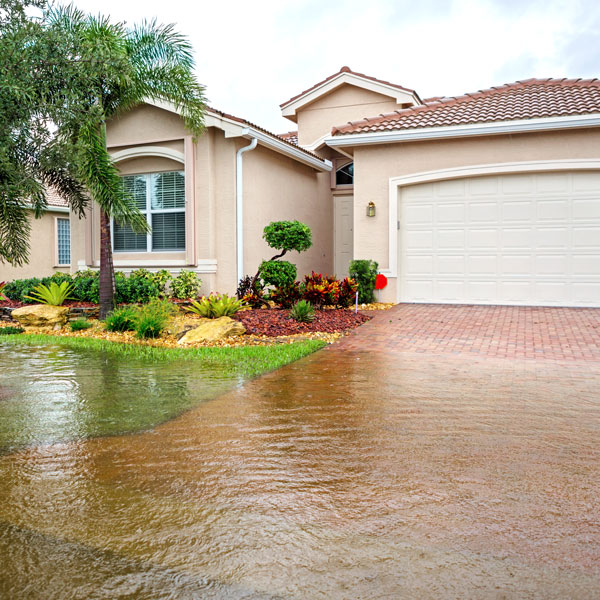 Why Install Hurricane Doors?
Security and aesthetics don't have to be two different options. Your home and office can have it all with hurricane doors from Impact Windows and Doors Wholesaler. The benefits of having our team find you the perfect hurricane door and getting it installed are plentiful. Not only can they protect your loved ones and employees from potential intruders, wind, and debris, but they can help add value to your home and make it more energy-efficient. Your brand-new seal keeps your warm and cool air inside and prevents bugs and debris from getting inside. Your door should be welcoming since it's where visitors and potential customers step into your home and business. We can aid you in your search for the perfect door to match your current aesthetic or help you design a new look with a remodel.
Impact Windows and Doors Wholesaler Keeps Your Home Safe
Our main goal is to make your home and office be as safe as possible, which is why we trust our professionally trained team to be by your side from start to finish. By working together throughout the purchasing and installation, we can give you the best possible experience and ensure you get the right hurricane door to fit your building.
Skip The Middleman and Hire Impact Windows and Doors Wholesaler