Skip to Content
What Impact Windows and Doors Wholesaler Can Do for You
Impact Windows and Doors Wholesaler understands the difficulty of trying to find high-quality windows and doors when looking to protect your home from strong winds and heavy rains. Once you find them, you also need an experienced team to get them installed. Instead of dealing with multiple providers and workers, we brought our staff together to cut out the middleman and get everything you need for these services. Reach out today and get your free estimate and ask our team any questions you may have about the installation process and how to select the correct windows and doors for your home or business.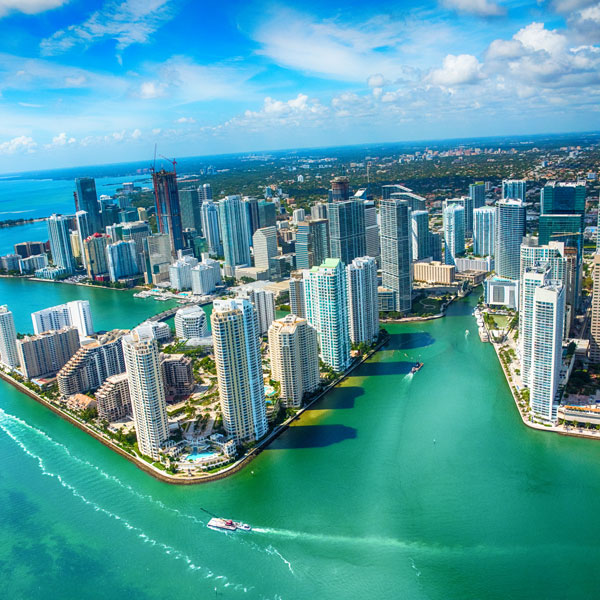 Impact Windows and Doors Wholesaler Leaves Out the Middleman
We've built relationships with the best manufacturers to access the best and most affordable windows and doors. No matter your budget, we will find you the best option and get them installed swiftly to not only add security, but value to your home and business. You can also expect customization instead of cookie cutter options requiring more work and money to get installed. Our installation team has received the best training and has worked with traditional options as well as modern ones to give you the best variety of windows and doors to choose from in our warehouse.
We Aim to Protect Florida
Our products were designed to look great and add protection, because those in Florida are no strangers to hurricane season. At Impact Window and Door Wholesaler, we want you to ask questions. Someone from our team will be ready to get you the answers. You don't need to do everything on your own. When you are ready to get started with your next window and door project, please fill out the form below to get in contact with our expert service providers.
Skip The Middleman and Hire Impact Windows and Doors Wholesaler