Skip to Content
Impact Window & Door Styles
Impact Windows and Doors Wholesaler Offers Style and Safety
Impact windows and doors are the perfect addition to any home in the Florida. They add safety, security, and energy-efficiency to any home or office. We have been assisting owners for many years and have the experience necessary to understand which style you need and to get them installed. Our team cuts out the middleman and allows us to work with you from start to finish. You can ask questions during installation from the group you bought the impact windows and doors initially. Give us a call when you are ready to begin the process of purchasing and installing your new impact windows and doors and receive a free estimate for all services.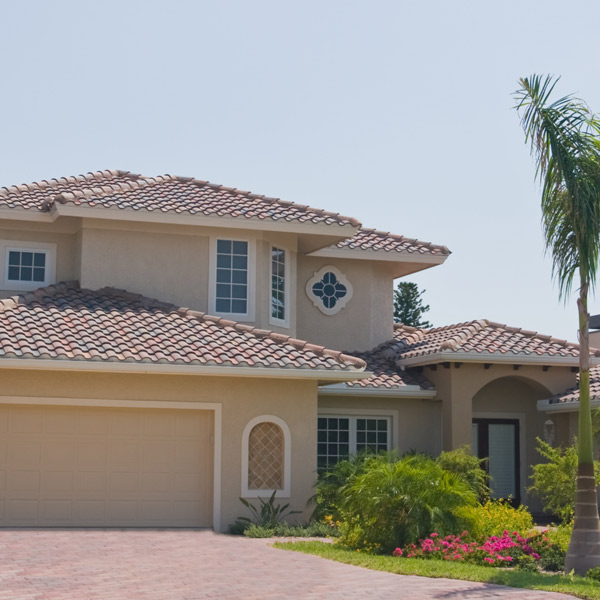 Multitude of Impact Window and Door Styles
Whether you are remodeling, replacing, or building a new structure, Impact Windows and Doors Wholesaler is the team to work with for purchasing and installation. Over the years, we have developed great relationships with the best manufacturers in the business to provide you with a multitude of different styles when shopping for impact windows and doors. From contemporary to traditional styles, we host them all to help meet your desired aesthetic. If you aren't sure which type you would like or what will fit your existing space, we have team members to help you throughout the shopping process.
Impact Window Styles
Single and Double Hung
Horizontal Roller
Casement
Awning
Fixed Windows
Picture
Sliding
Architectural Shapes
Impact Door Styles
Metal
Fiberglass
Sliding Glass
French
Bifold
Entryway
Customization With Impact Windows and Doors
We can help you completely customize your impact windows and doors to match any current design or anything you have in mind if remodeling. Our expert team will help purchase the correct size and get them installed with ease. Our industry experience has granted us access to many different styles. By installing them ourselves, we will know they fit right away without any guesswork or back and forth to our warehouse.
Skip The Middleman and Hire Impact Windows and Doors Wholesaler