Skip to Content
Stay Safe With Impact Windows and Doors Wholesaler
The team at Impact Windows and Doors Wholesaler provides all our customers with the best impact window and door options to keep them safe, comfortable, and energy efficient. Residents and business owners throughout Florida know the damage hurricanes can cause to their buildings, which is why we work so hard to be a team you can trust. For years, we have worked with the best manufacturers in the business. We also cut out the middleman to provide customers with excellent installation services from professionally-trained team members. When you are remodeling or constructing your new building, give us a call. We offer free estimates for all services with no hidden fees or charges.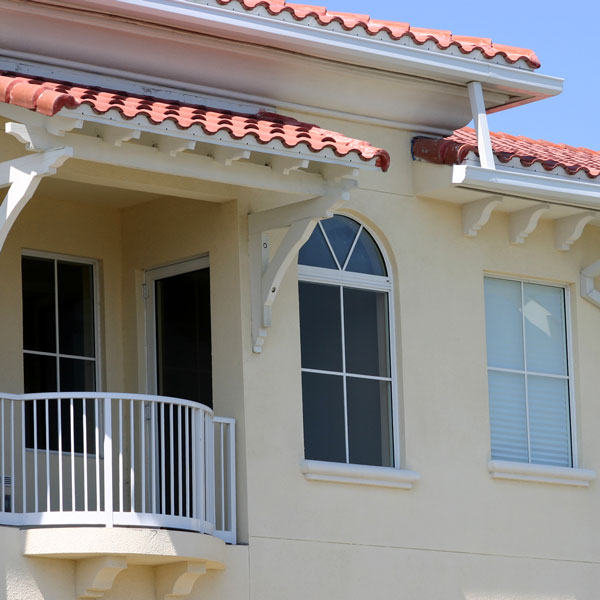 Professional Impact Window Installation Services
Our team of professional installers can work with any sized window to ensure you get impact windows installed in your home or office. Our team has been trained to handle these installations with ease to avoid interrupting your business or home life. We work with you throughout the entire process to ensure if you have any questions about the process or would like to make changes, you have a familiar face to reach out to at any time. Below are some of the different types of impact windows we have installed throughout Broward and Monroe County:
Single Hung
Horizontal Roller
Casement
Awning
Fixed Windows
Completely Customized Impact Window Options
Having worked in the industry for many years, we have come to see it all when it comes to color and size combinations. Impact Windows and Doors Wholesaler will completely customize your impact windows to fit any design and aesthetic. So, whether you are remodeling or building a new home or office, we are the team for you.
Skip The Middleman and Hire Impact Windows and Doors Wholesaler