Skip to Content
Commercial Impact Window & Doors
Impact Windows and Doors Wholesaler Helps Businesses
Business owners throughout Florida come to Impact Windows and Doors Wholesaler when they need assistance with commercial storefront, entrance and curtain wall systems. We have access to the industry's best options when you are looking to replace these items around your office or storefront. You can also expect swift action when it comes to installation. We've cut out the middleman to ensure you get everything you need and can have a familiar face when it comes to questions you may have about the products and process. When you have noticed your windows or doors are outdated or have become damaged, give us a call, and we will start the process with a free estimate with no hidden charges. From start to finish, Impact Windows and Doors Wholesaler is there for your company.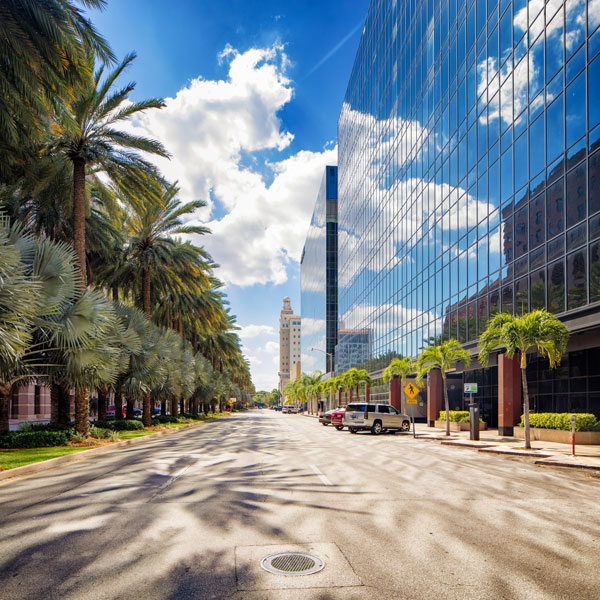 Commercial Windows & Doors Add Safety
Having commercial impact windows and doors installed for your business helps give it added protection during the heavy rains and winds we are used to seeing in Broward and Monroe County. The SE 3550 Entry Door System by CGI Commercial is one of the best options we provide business owners. You can get added safety in a multitude of different sizes, including 48″ x 120″ or 96″ x 120″. You can also keep out intruders thanks to the three-point locking system with two points on the inactive side.
Types of Commercial Glass
Count on us to not only install high-quality commercial glass but provide you with professional looking options to help you stand out in the market. You can also call Impact Windows and Doors Wholesaler to find elegant glass handrails and entrance systems for your business. The following curtain, window, and storefront window fixtures elevate your aesthetics and give comfort to your customers:
Storefront & Entrances
Custom and Standard Systems
Structurally/Conventional Glazing
Unitized or Stick Framed
Window Wall System
Curtain Wall Systems
Integral Sunshades
Entrance Systems
Glass Handrail
Interior Storefront
Increase Value and Sales With New Commercial Windows & Doors
They can also add value if you are looking to remodel and prep for sale. Save money monthly thanks to their reinvigorated seals around the commercial windows and doors when cooling down the facility for your customers or employees. These beautiful commercial windows and doors will help draw in customers thanks to their fashionable design and aesthetic. The frame colors we have available include white, bronze, and clear anodize. You can also get custom colors, and Kynar paints are available upon request.
Call Impact Windows and Doors Wholesaler for Questions
When your team needs help, rely on ours to get the job done efficiently and effectively. Impact Windows and Doors Wholesaler aims to be out of your way so as not to affect your day-to-day operations. We understand the impact closing your doors for renovations can have, which is why our team works swiftly.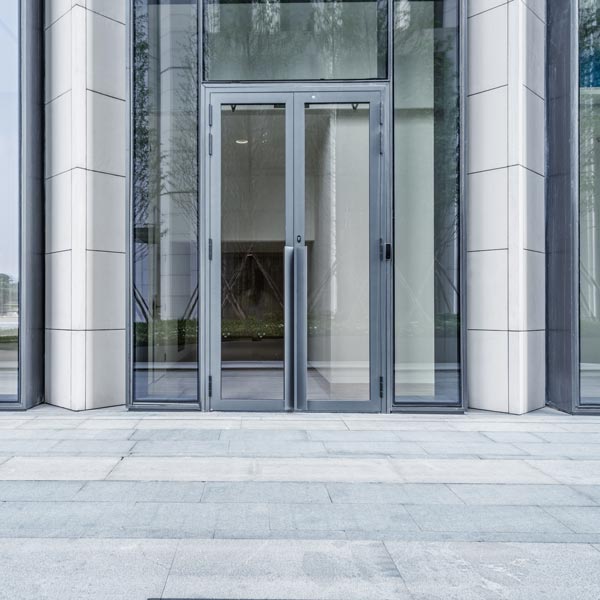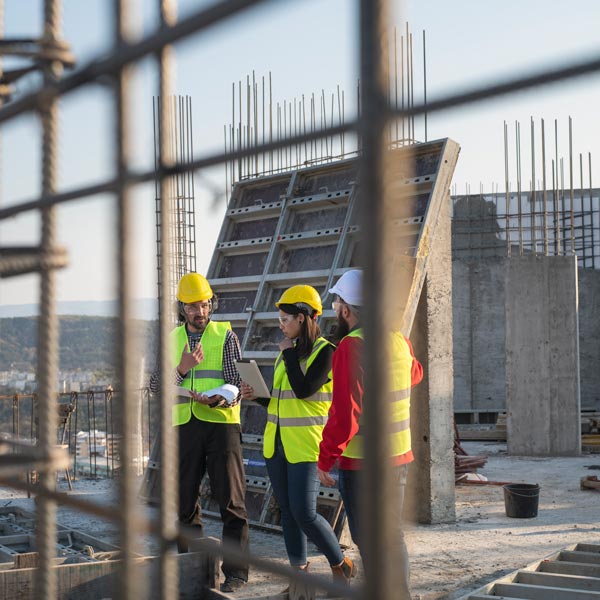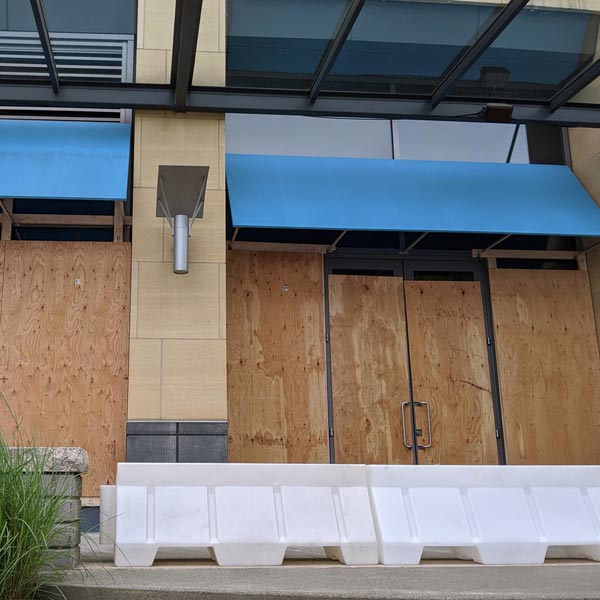 Skip The Middleman and Hire Impact Windows and Doors Wholesaler